Market Snapshot (More Futures Below)
Quotes are delayed, as of June 16, 2021, 11:31:19 PM CDT or prior.
---
Commentary
Corn Closes Mixed

After fading midday gains in the afternoon, corn futures ended the day mixed. Old crop July futures closed 5 1/2 cents in the black. New crop prices gave back their double digit gains to end the midweek session 1 1/4 to 2 1/4 cents in the red. USDA reported a...

Hogs Close Locked Limit Lower

Lean hog futures were down the limit out through Feb '22 contracts. The $4.50 expanded limits will be utilized for Thursday's session. USDA's National Average Afternoon Base Hog price for Wednesday was $5.73 stronger to $128.45. The CME Lean Hog Index for 6/14 was $0.79 higher to $122.68. China's state...

Wheat Fades for Mixed Midweek Close

Wednesday wheat trading ended with the complex mixed and well below the intra day highs. CBT futures faded back to end fractionally lower to 1 1/4 cents higher. KC futures closed the weakest on Wednesday, down by a 1/2 to 2 cents. Spring wheat also pulled back in the afternoon,...

Cattle Gain Again on Wednesday

At the closing bell, front month cattle futures were $0.50 to $1.35 in the black. The FCE auction sold 1,006 head of the 6,049 head listed for a wtd average price of $121.46. USDA confirmed additional Wednesday cash sales from $121-$124. NE cattle went $124 live and $193-$196 dressed, while...

Beans Close Mixed Mostly Lower

The soy complex will trade with the expanded limits on Thursday following the 350 point losses in soybean oil. Soybeans closed 17 1/4 to 30 1/4 cents in the red, and are allotted $1.50 per bushel limits for the Thursday session. Soymeal traded in the black to maintain the crush...

Cotton Mostly Lower on Wednesday

Wednesday cotton trading saw afternoon drops reduce July's gain and add to the new crop losses. July closed 5 points in the black, after being up 43 points at midday. New crop futures closed 70 to 95 points in the red reflecting the rain forecasts for the U.S. Southeast. ...
---
Local Weather
Dodge City, Kansas (67801)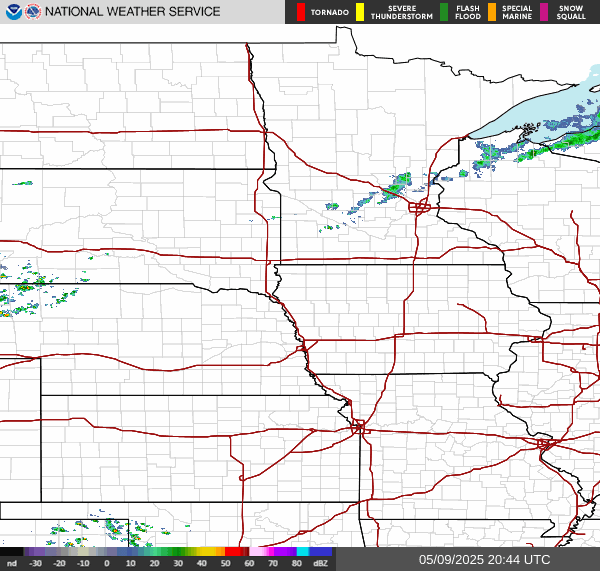 ---
Forecast
Wednesday

100°




68°




Thursday

103°




74°




Friday

103°




74°




Saturday

100°




72°




Sunday

101°




75°



---
---
Futures
Quotes are delayed, as of June 16, 2021, 11:31:19 PM CDT or prior.
---